Episode 14: Into the Flatmosphere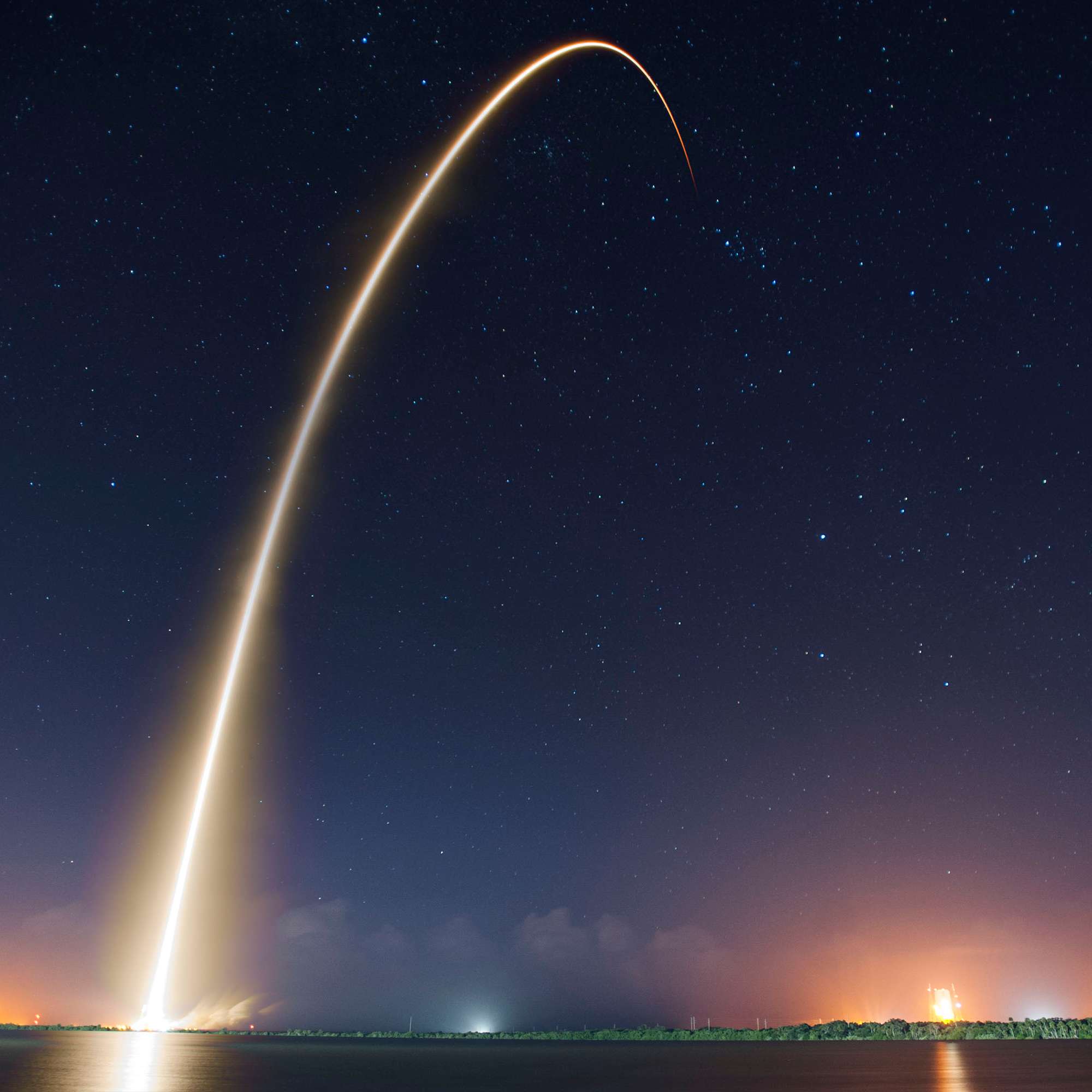 Here we go again
Episode 14: Into the Flatmosphere
Happy Thanksgiving y'all! WHO CARES IF IT'S A MONTH LATE?!
Some dude is trying to kill himself in a rocket to prove flat earth stuff and we have our FIRST-EVER GUEST!
Sorry it's been a while. Life and stuff, whatever...just enjoy!
Find out more on the We'll Name It Next Time website.